Ayurveda Treatments
Elle Chown massage therapist, Padstow, Cornwall
Ayurveda treatments:

- Shiro Abhyanga- head massage (seated)
- Kansu foot massage
- Mukhabhyanga- face massage
I am now a qualified Ayurveda therapist, after having the most wonderful experience for a whole month in India (Jan 23). Im wanting share some knowledge that I have gained on my incredible journey with you. This will involve a few new treatments being added to my treatment list and possibly more to follow…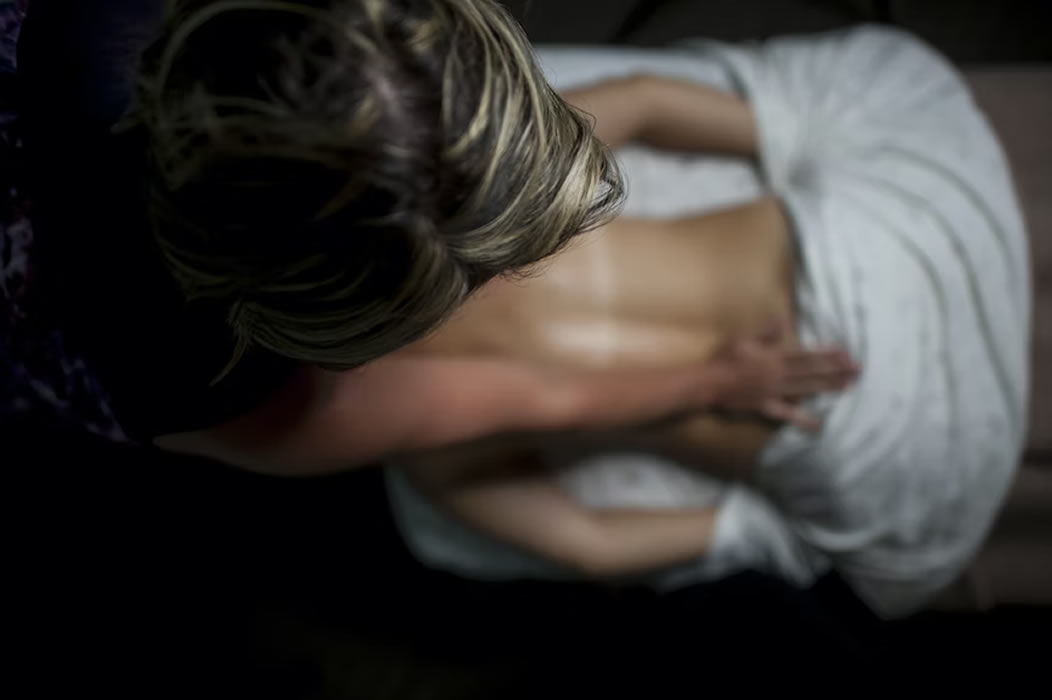 What is Ayurveda?
Ayurveda is the natural healing system of India dating back to 3000 B.C or 5000 years. It stems from the ancient Vedic culture and was taught for many thousands of years in an oral tradition from accomplished masters to their disciples. The best ways of describing what the meaning of Ayurveda is ' the science of life' or 'the knowledge about life' or ' a sensible way of living'. Ayurveda is also a system of medicine in the sense that is systemises and applies the knowledge about health and diseases. It's based on the belief that health and wellness depend on a delicate balance between the mind, body, and spirit. Its main goal is to promote good health, not fight disease.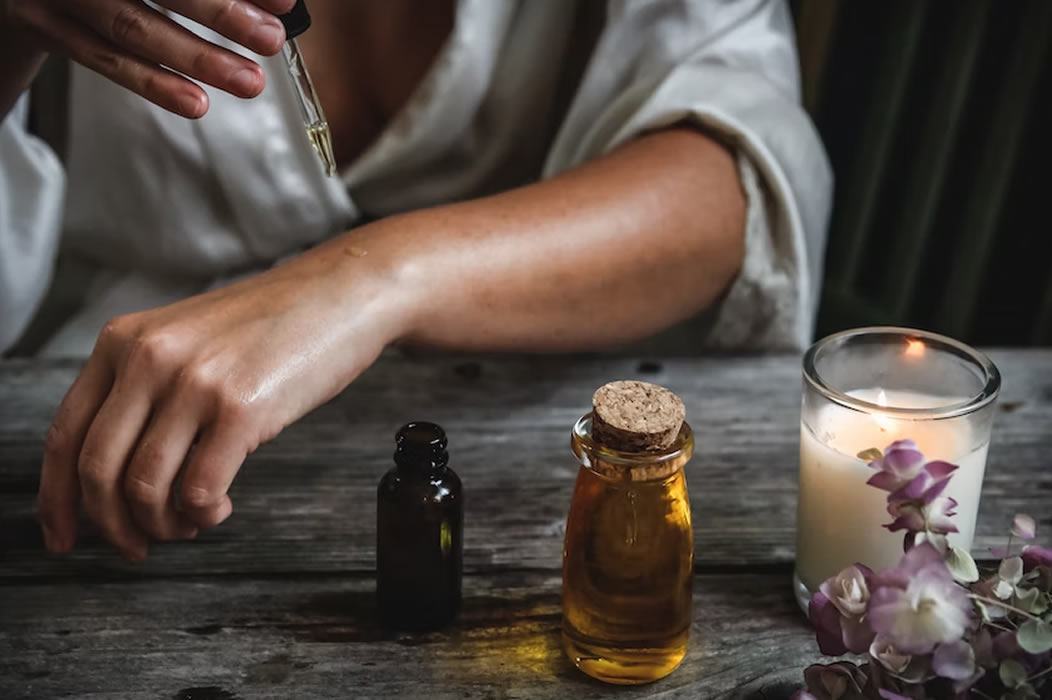 - SHIRO ABHYANGA - HEAD MASSAGE
It originates from an Indian alternative medicine system called Ayurveda ('science of life'), whereby it is believed that the mind and body are intricately connected. Indian head massage is an ancient therapeutic practice that has been used in India for over 2000 years, (since around 600 B.C.). Head massage is the most important part of the body because of all the sense organs like the eyes, ears, nose, and tongue are located in it. Therefore this treatment provides nourishment to all the sense organs and promotes their normal and natural functioning. Traditionally this massage is done sitting, not lying down. This way it brings awareness to the body.
Benefits:

~ Relaxes the body and mind
~ Can cure headaches
~ It makes the hair grow thick, can help with baldness and prevents hair fall
~ It soothes the head and sense organs
~ Reduces wrinkles on the face
~ Improves blood circulation
~ Drains any accumulated toxins
~ Relives stiffness and tension in the head
~ Produces sound sleep and happiness
~ Relieves symptoms of anxiety and depression
~ Renews energy levels
~ Boost memory capabilities
- KANSU FOOT MASSAGE
Ayurveda has a special technique using a kansu bowl, traditionally called 'VATI' containing three metals. These include copper, bronze and zinc each with their own therapeutic benefit. These bowls belong to Ayurveda medicine. Our feet bear the weight of our body all day long. We shut them in shoes and usually don't pay much attention to them. Yet they can help to restore balance in the whole body. Thats why for centuries in India they have used kansu bowls. This treatment can assist deeper sleep, reduce stress, depression & anxiety. Also improves overall metabolism and strengthen lower limbs. Ayurveda medicine considers that Copper helps absorb the excess body heat and is known for its anti-inflammatory properties, particularly in the joints. Zinc stimulates the muscular tissue as well as containing antiseptic properties. Bronze acts as a Catalyst for copper and zinc.
Benefits:
~ It stimulates digestive reflexes
~ It removes toxins from the body and stimulates the proper functioning of the vital body organs
~ It is a subtle treatment and it is more like energy work
~ It fills you with soft and soothing sensations
~ Many therapists use it to cure anxiety, stress or insomnia
~ Kansu foot massage can detoxify the body
~ It helps stimulate circulation of blood, lymph and free flow of vital life force energy
- MUKHABYANGA - FACE MASSAGE
This treatment is done with an application herbal oil or a pate on the face. It's a really nourishing and nurturing massage. It hydrates and softens the skin. As it can be a shorter treatment time it is a great treatment to add to body treatment for a longer duration of treatment.
Benefits:
Regular face massage will help to give the following benefits:
~ Relaxes the face by reducing stress and stiffness
~ Prevents sagging of the skin and makes the skin firm
~ Removes facial toxins
~ Retains overall youth and vitality of the facial tissues
~ Improves the eyesight and functioning of the facial tissues
~ Nourishes and improves skin complexion
~ Keeps the face clean, healthy and glowing
---
Would You Like To Book A Massage?
See My Treatment Options